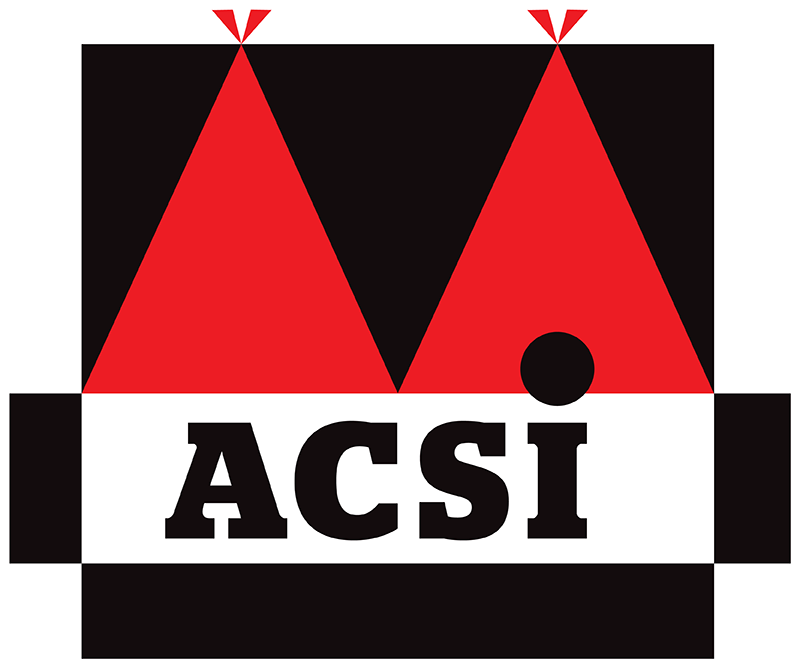 The outdoor campsite in the Hunsrück
Do you want to experience an adventure in the great outdoors? Then you've come to the right place. In the middle of the Hunsrück countryside, in a natural valley with a rushing mountain stream flowing through it, you can spend a holiday far away from civilisation in a natural way. The site is particularly suitable for scout camps. Our campsite is also close to the Hunsrück-Hochwald National Park.
filz_massingsmuehle@gmx.de
Massingsmühle, 54424 Etgert
Various hiking trails
With direct connection: Etgerter Rundweg; Hunsrückhöhenweg
In the surrounding area: Saar-Hunsrück-Steig premium hiking trail, Ausoniusweg, Hölzbachklamm gorge, Ausonius circular trail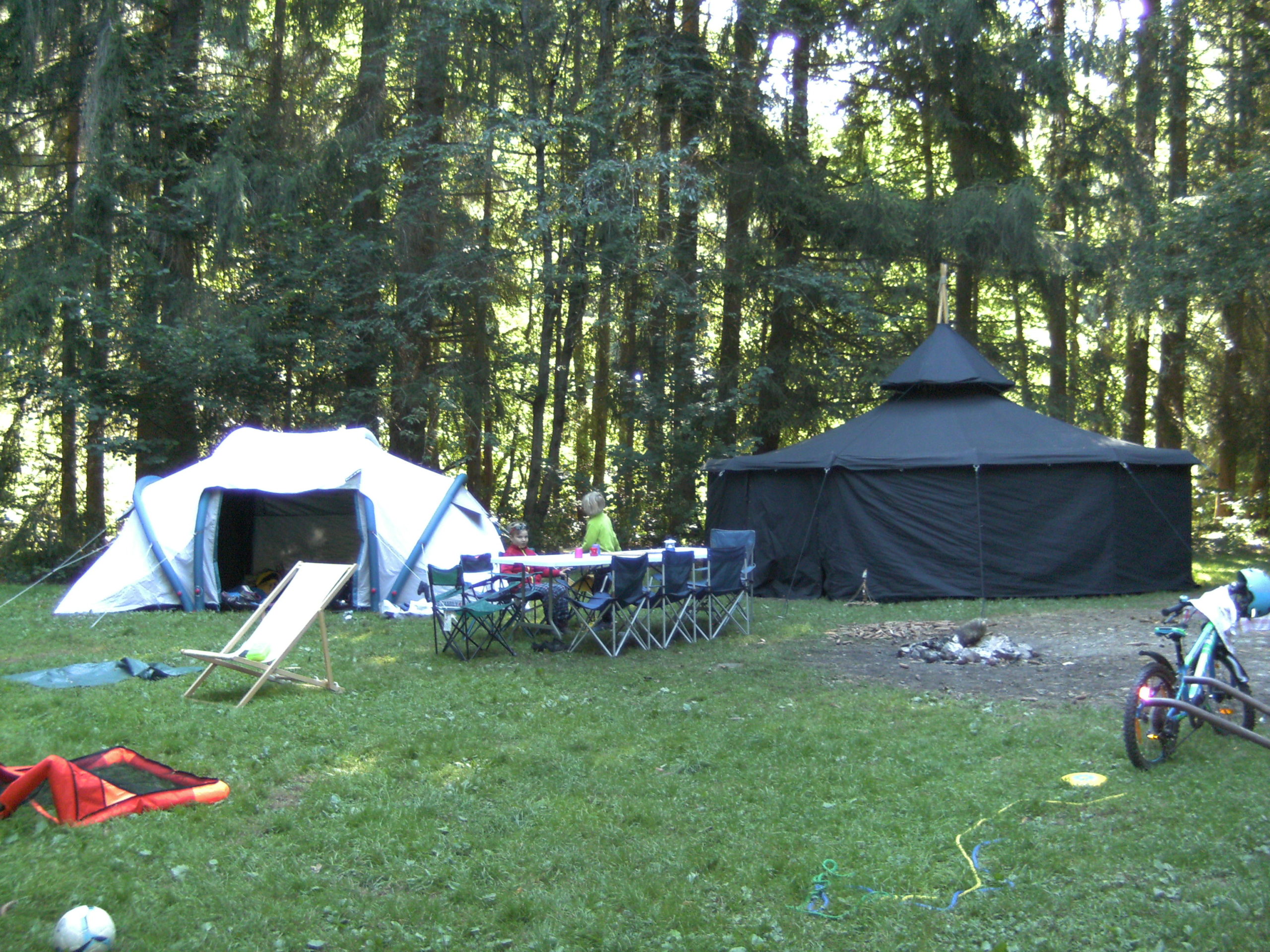 About our little natural paradise
1 km from the Hunsrückhöhenstraße B 327, lies the Massingsmühle campsite in the middle of the forest. The former realm of the legendary robber chief Schinderhannes is a landscape for hiking, for free living, detached from the hectic pace of work and holiday hustle and bustle. It invites you to linger in contemplation and discover all the little treasures that have long been lost elsewhere.
Your dream holiday starts here.
Simply contact us or fill out the contact form.
Opening hours
Beginning of May – End of September
Entry & exit:
08:30 – 13:00
15:00 – 22:00
Reception:
Mon. – Sun.
08:30 – 12:00 h
15:00 – 20:00
Departure:
Until 12:00
Lunchtime rest: 13:00 – 15:00
Night rest: 22:00 – 08:30 hrs