All about us
1 km from the Hunsrückhöhenstraße B 327, the Massingsmühle campsite is located in the middle of the forest. The former realm of the legendary robber chief Schinderhannes is a landscape for hiking, for free living, detached from the hustle and bustle of work and the hustle and bustle of holidays. It encourages contemplative lingering and the discovery of all the little treasures that have long been lost elsewhere. "Really a wonderful little place" Words of this kind would certainly have been used by Mr Bommel (Dutch character) when he arrived at the Massingsmühle campsite. Wonderfully tucked away in nature, fabulously and very quietly situated, this campsite really does offer everything for spoilt nature lovers.
Contact us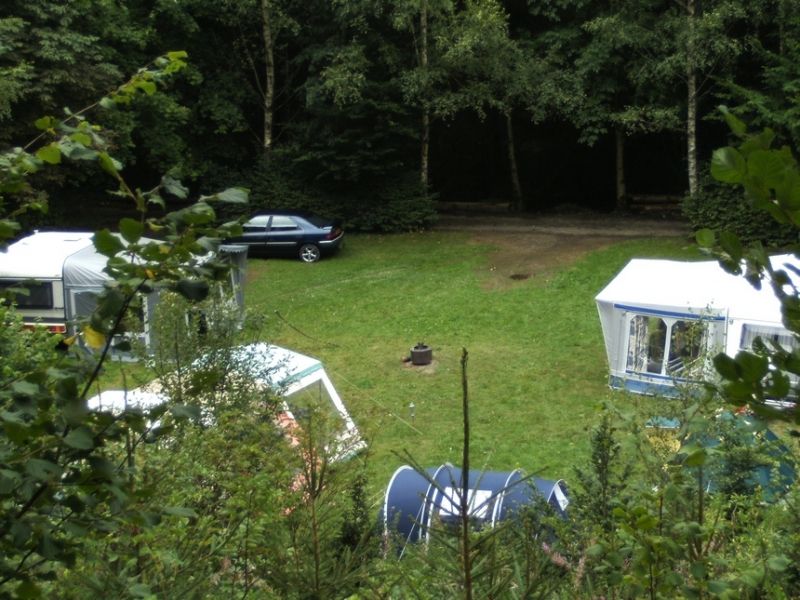 A little paradise
If you have found a place for your caravan, tent or camper in the middle of nature, you will certainly go out for a good dose of culture.
Many hiking trails
With direct connection: Etgerter Rundweg; Hunsrück Heights Trail
In the surrounding area: Saar-Hunsrück Climb premium hiking trail, Ausonius Trail, Hölzbach Gorge, Ausonius Circular Trail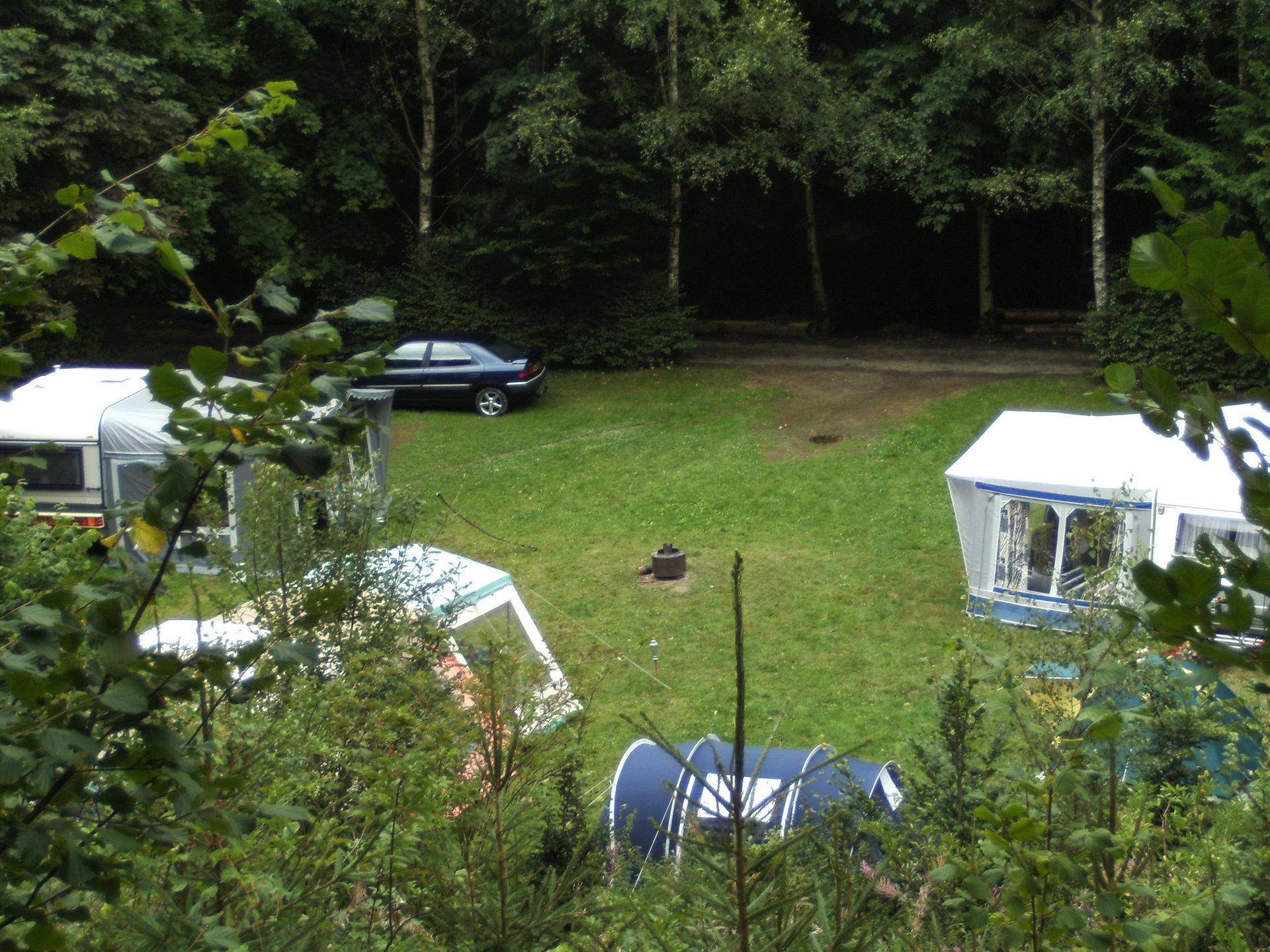 Much to experience
Leisure activities in the vicinity and natural recreation in a varied landscape guarantee a holiday experience. As an old camper, I am careful to ensure that camping is still camping and not a holiday home equipped with every conceivable luxury. Experience a touch of freedom and adventure in nature.
Simple facilities
While our campsite is designed for you to enjoy nature in its purest form, you still don't have to miss out on the amenities of modern life. This includes bathrooms with shower sinks & toilets, washing machines and more.
Your dream holiday starts here.
Simply contact us or fill out the contact form.
Opening hours
Beginning of May – End of September
Entry & exit:
08:30 – 13:00
15:00 – 22:00
Reception:
Mon. – Sun.
08:30 – 12:00 h
15:00 – 20:00
Departure:
Until 12:00
Lunchtime rest: 13:00 – 15:00
Night rest: 22:00 – 08:30 hrs